ETA Convection Reflow Oven Shipment to Poland
From:    Author:Convection Reflow Oven    Publish time:2019-07-06 21:06    Clicks:25
ETA Convection Reflow Oven Shipment to Poland
We are professional SMT machine manufacturer. we provide SMT solutions including convection reflow oven, stencil printer, pick and place machine, SMT line, SMT production line, LED production line, LED TV production line, wave soldering machine and THT DIP line equipment.
On 27th, Jun. 2019 our lead free reflow oven shipped to Poland.
For reflow oven packing
We will fix the reflow oven to avoid shaking in transit.
We use vacuum packaging, moisture-proof agents and wooden case.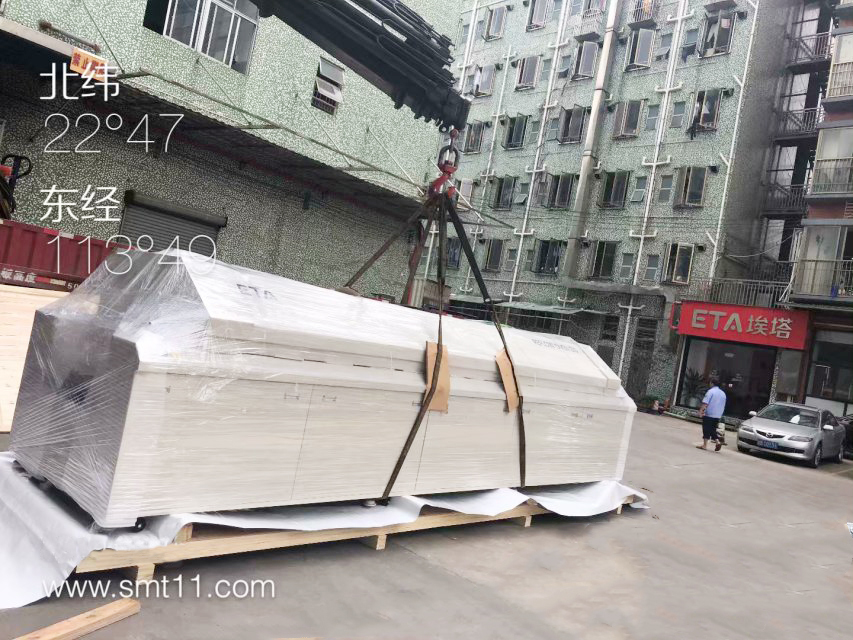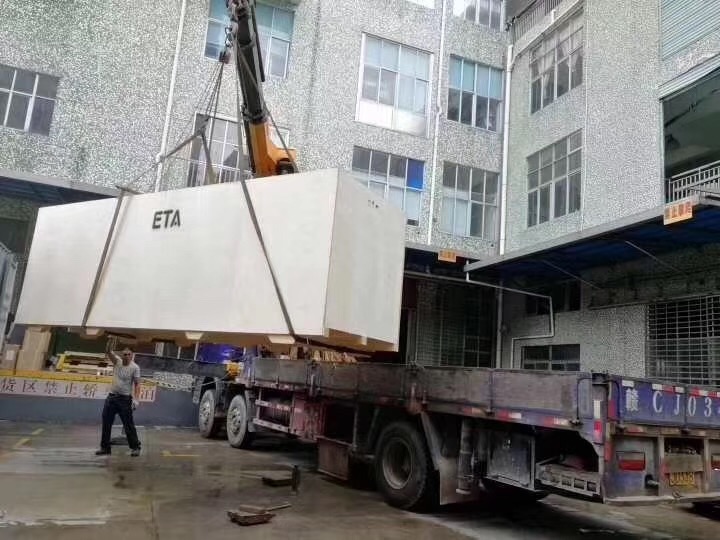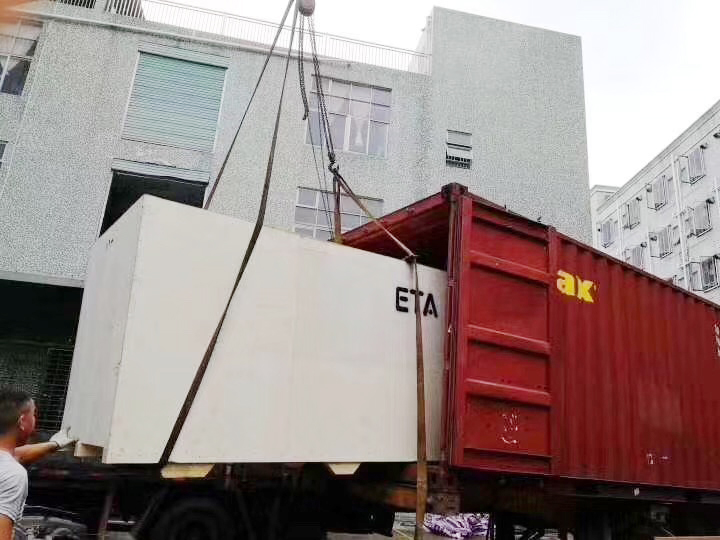 ❙ Convection Reflow Oven Video