How many PCB classifications are there? From PCB hardness talk
From:    Author:Mark Hardy    Publish time:2021-10-14 15:17    Clicks:59
1. Hard board:
Rigid board is a kind of board made of PVC as raw material. PVC rigid board is a widely used product in industry, especially in the chemical anti-corrosion industry.
PVC is a resin resistant to acid, alkali, and salt. Because of its good chemical properties and relatively low price, it is widely used in various industries such as chemical industry, building materials, light industry, and machinery.
2. Soft board:
Soft PVC extruded sheets are made by adding plasticizers, stabilizers, etc. to PVC resin through extrusion molding.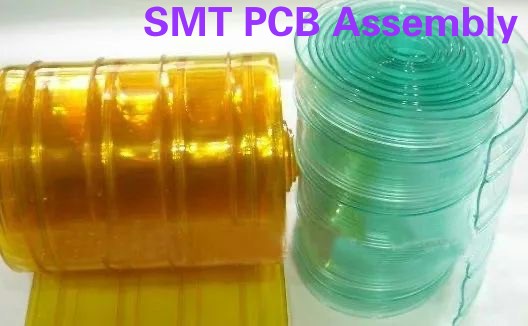 It is mainly used for the lining of anti-corrosion equipment such as acid and alkali resistance. It can also be used as general electrical insulation and sealing gasket materials. The operating temperature is -5 to +40℃. It can be used as a substitute for rubber sheets. It has a wide range of uses and is a new type of environmental protection. product.
3. Soft and hard board:
The birth and development of FPC and PCB gave birth to a new product of soft and hard board. Therefore, the rigid-flex board is the flexible circuit board and the rigid circuit board. After pressing and other processes, they are combined according to the relevant process requirements to form a circuit board with FPC characteristics and PCB characteristics.