Difference Between Soldering Oven and Wave Soldering Machine
From:    Author:Soldering Oven    Publish time:2020-01-09 17:20    Clicks:14
Difference Between Soldering Oven and Wave Soldering Machine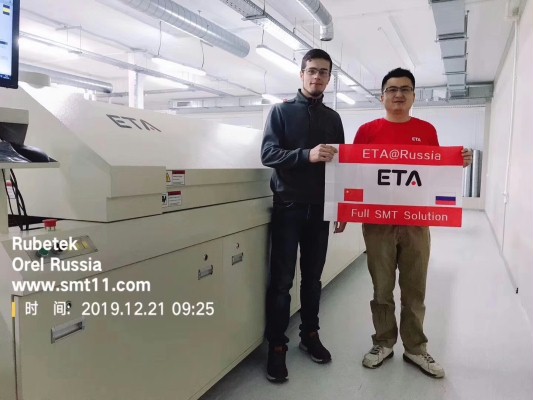 In today's society, newer technologies are being developed every day, and these advances can be clearly seen in the manufacture of printed circuit boards (PCBs). The design phase of a PCB includes several steps. In these many steps, soldering plays a vital role in determining the quality of the circuit board being designed. Soldering ensures that the circuit remains fixed on the circuit board. If it were not for the development of soldering technology, the printed circuit board would not be as powerful as it is now. At present, there are many types of soldering technologies used in various industries. The two most popular soldering technologies in the field of PCB design and manufacturing are wave soldering and reflow soldering. There are many differences between these two soldering technologies. Wondering what these differences are?
What is the difference between

reflow oven

and wave soldering machine ?
1.

Wave soldering machine

is melting solder to form solder wave to solder components; reflow soldering is to use high temperature hot air to form reflow melting solder to solder components.
2. When

reflow soldering

, there is already solder before the PCB is put on the furnace. After soldering, only the applied solder paste is melted and soldered. When wave soldering, there is no solder before the PCB is put on the furnace. The soldering needs to be completed on the pads.
3. Soldering oven is suitable for chip electronic components, and wave soldering is suitable for pin electronic components.
In PCBA processing, wave soldering and soldering oven are two important processes. The result of welding determines the quality of PCBA products.
❙
Video for Soldering Oven