ETA Business Trip – Dubai – Egypt – Mexico- USA
From:    Author:ETA Business Trip    Publish time:2019-10-30 10:57    Clicks:10
ETA Business Trip – Dubai – Egypt – Mexico- USA
Normally every year our team will go to many countries to attend the exhibition visit our customers, Investigate the market and broaden your horizons. It's so lucky that It's really an unforgettable time.
We went to Dubai first from Shenzhen airport on 14th Oct, after 9 hours we arrived the hotel. This time is for attending the exhibition, but due to no many persons on it, so we just take a little time on the exhibition. So we rent a car and go to the desert, it is amazing of the beautiful sunset, and I really feel freedom.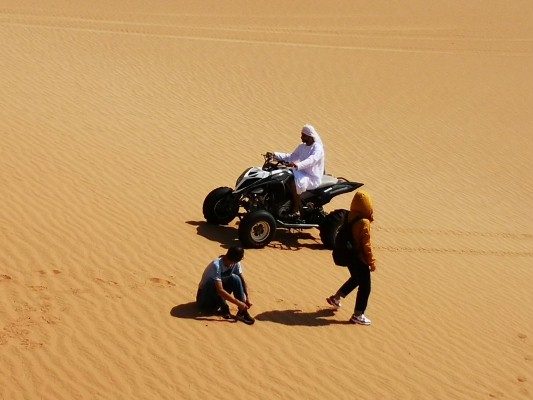 After three days, we went to Cairo, Egypt. This is a culture country, and really different with China. The mainly of our work here is visit customers, really busy days in Cairo, we can visit three customers within one day, to talk about the solution, the project plan and give customers suggestion about it. In the evening, we enjoy the scenery of the Nile while eating. As we know, it is the mother river of the Egyptians.
On the last day, we went to Elaraby for machines installation and training, it really a big company that cooperation with many Japan company, such as the Toshiba, Sharp, Sony and so on.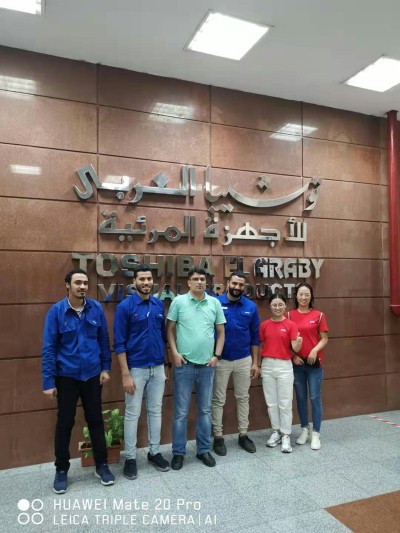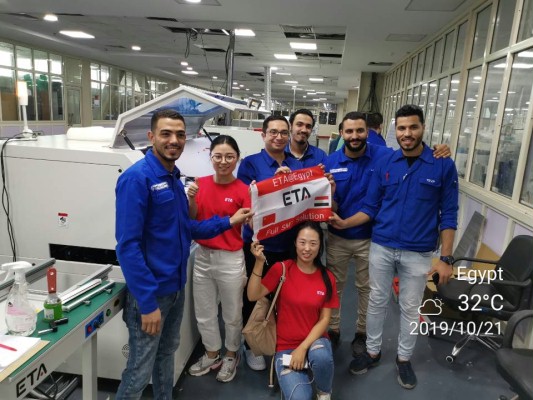 Then, ETA team was attended Expro Guadalajara with our agent SMTVYS on 23-25th Oct. 2019. and visit our customers.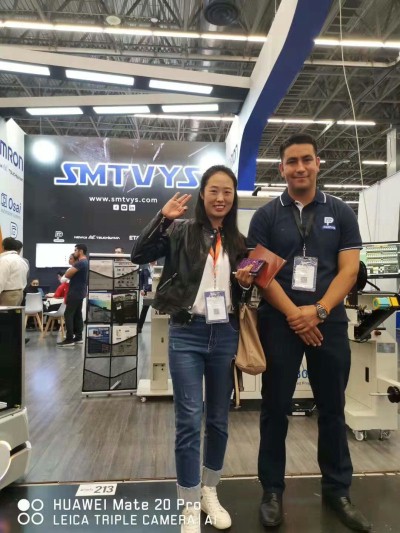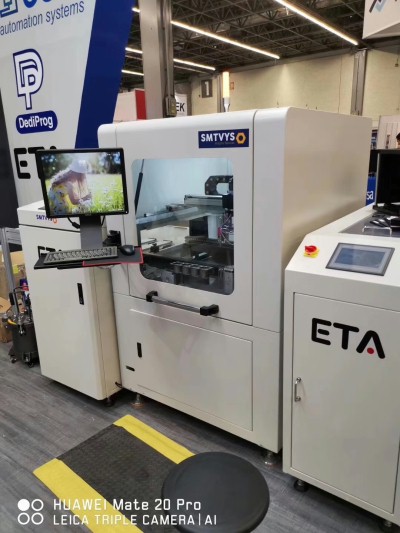 On 25th Oct, our engineers visited USA customers again and installed our SMT Stencil Printer and technical support for our customers. On 26th Mar 2019, ETA engineer Peter installed and trained ETA SMT machines for this customer.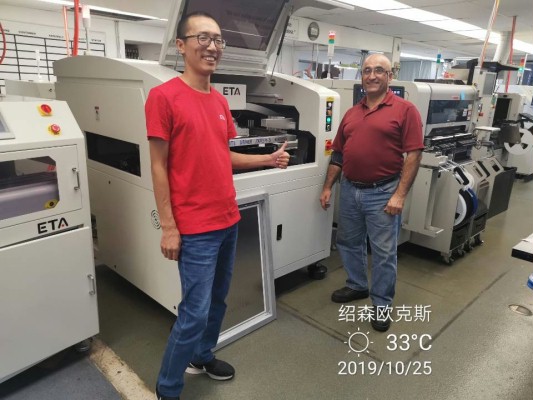 Generally speaking, it is a nice business trip, and learnt more.